From very young to very mature we are here to help with all your dental and oral health needs
---
For the very young
Books and toys in reception to keep you entertained.
If a child is to have a big treatment and is a little nervous we have a brave bear who will help you through. Brave bear lets you squeeze him tight and you can take him home afterwards to keep you company.
Children of all ages can watch TV with scenes of fish swimming helping distract as you are treated.
We teach children the importance of dental health, helping establish good dental hygiene and dietary advice to protect their oral health and smiles into the future.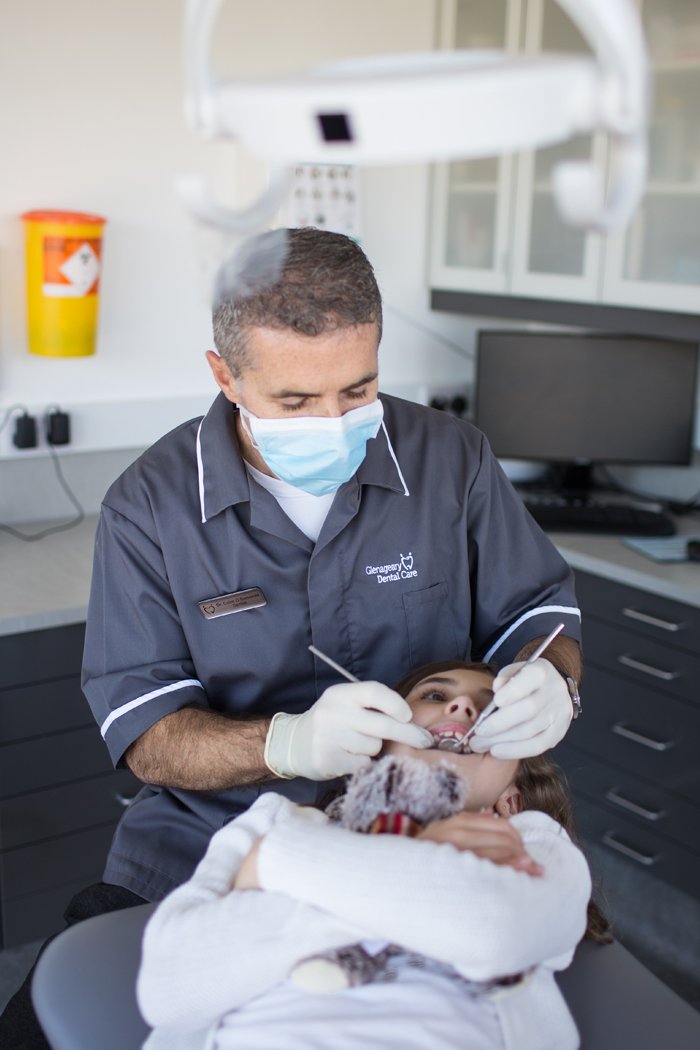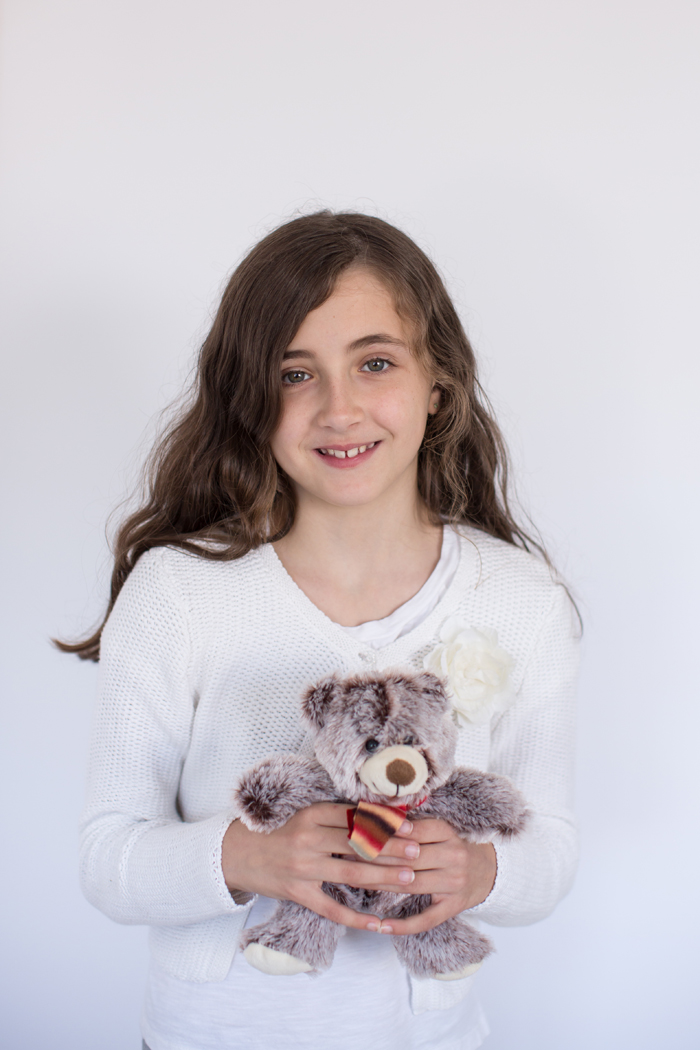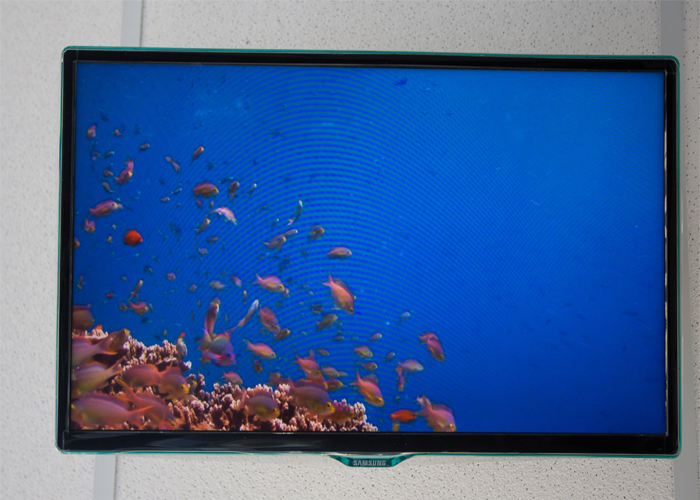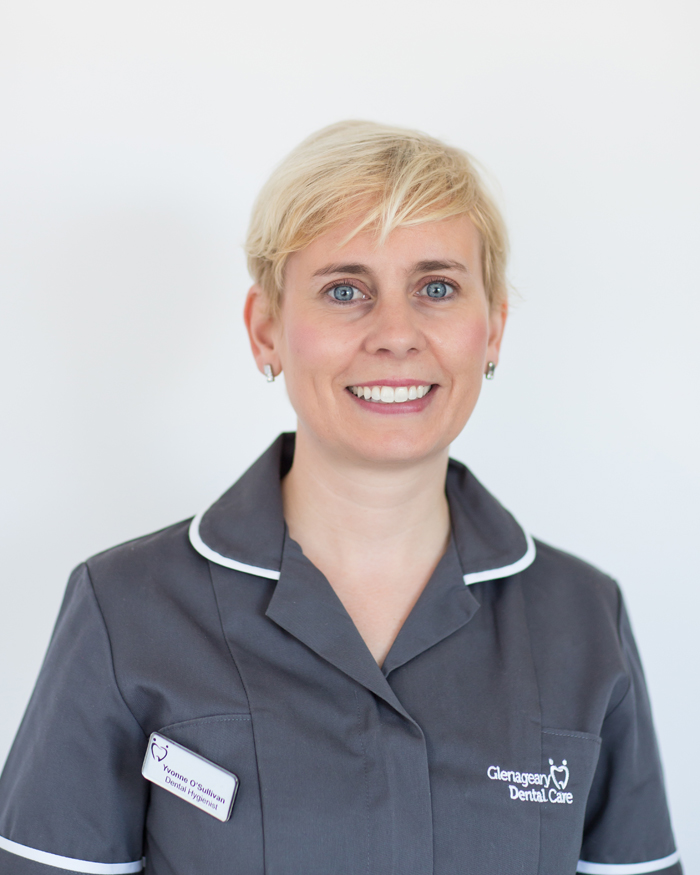 ---
Family hygiene visit
Our dental hygienist, Yvonne, is available to discuss the importance of good dental hygiene with all the family. Why not book a 15 minute slot with her and your children and she can explain how to maintain good oral hygiene and lifestyle advise to help ensure you keep your gums and teeth healthy for your lifetime.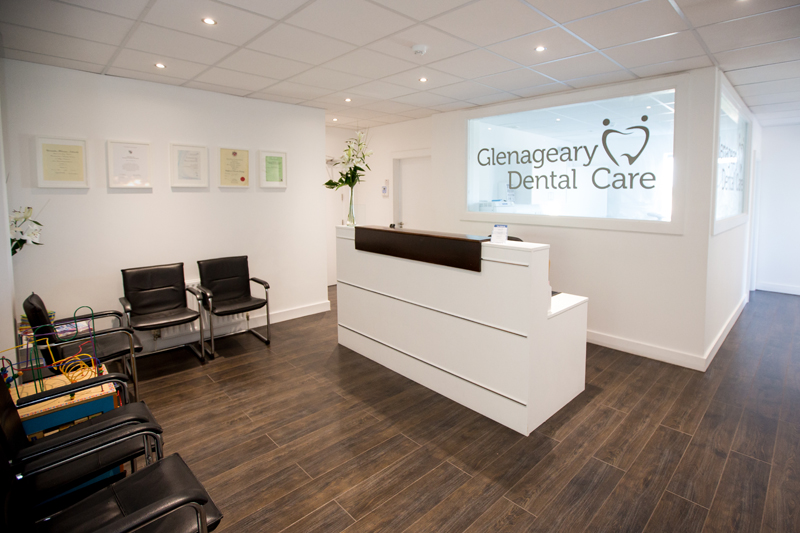 ---
Elderly and Disabled
Access to our surgery is wheelchair enabled with an automatic opening door and lift access to our floor. We have a spacious premises allowing free unhindered movement around the floor and into the dental chair. All of the team in Glenageary Dental Care are conscious of the needs of our older and disabled patients and will assist in making their experience with us as pleasant as possible.