We believe that education is the key to empowering you to keep your mouth and teeth strong and healthy. We use a variety of tools to help us do this.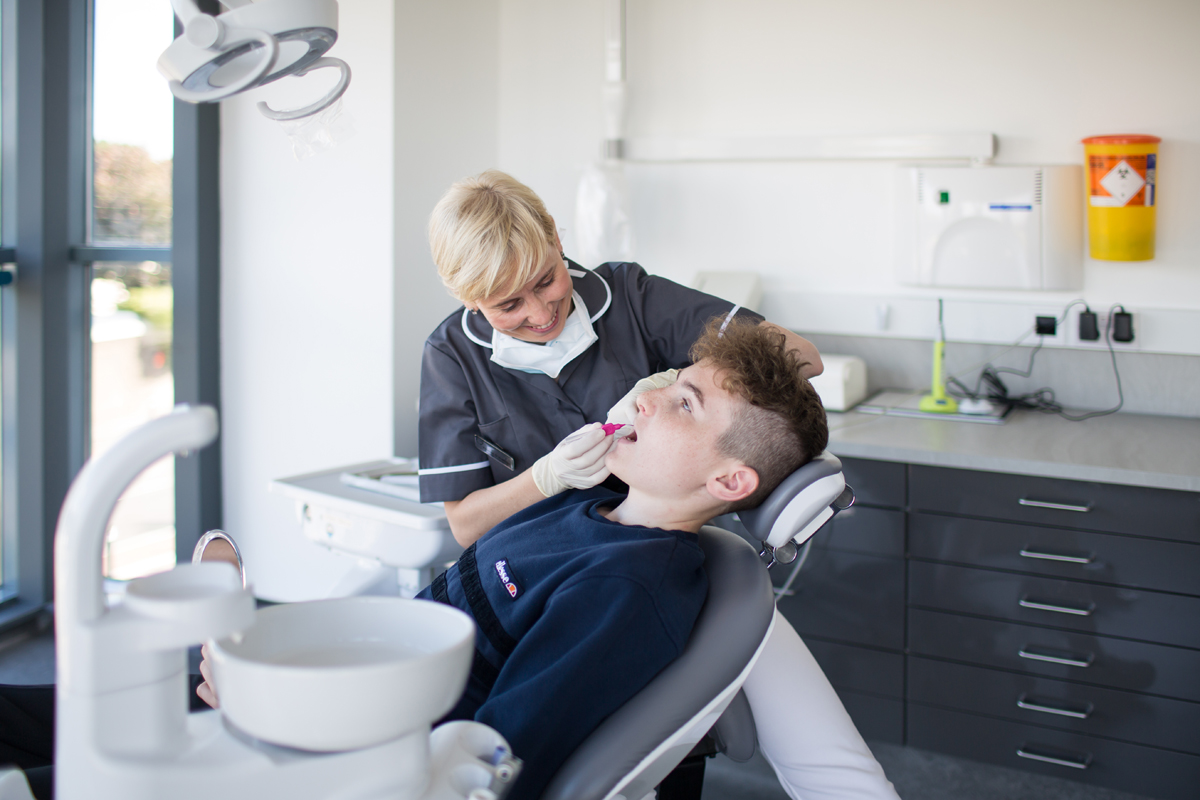 ---
Assessment
During the assessment part of your exam we will discuss with you how your family history and lifestyle choices can impact on your oral health. We can then develop a course of action together to ensure you maintain a healthy mouth, minimising your risk of gum disease and cavities.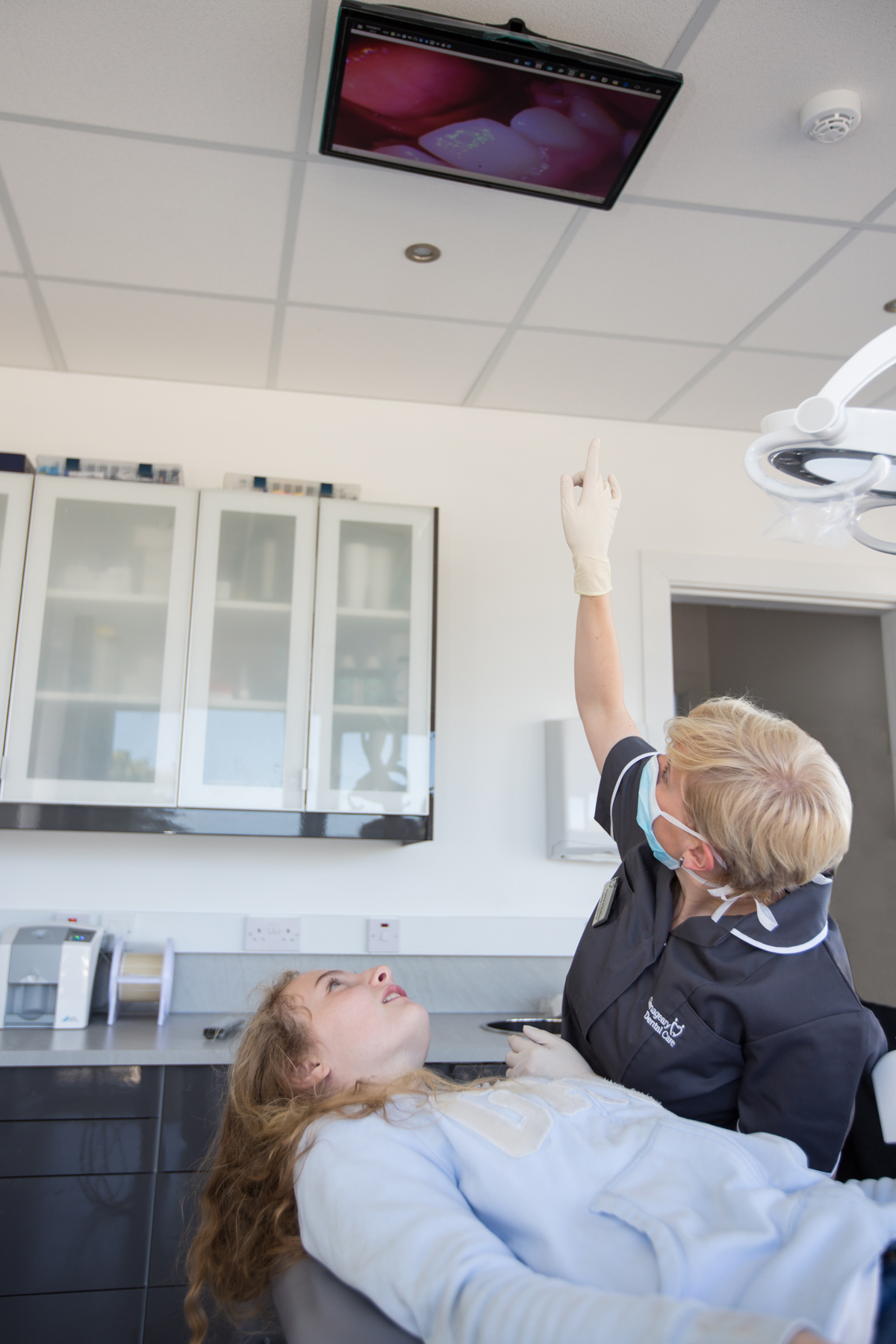 ---
Intraoral Camera
this camera provides video and photographic images of your mouth allowing you to visually understand any oral health issues you may have. You can view these images on the TV above the dental chair during your dental exam or hygiene visit.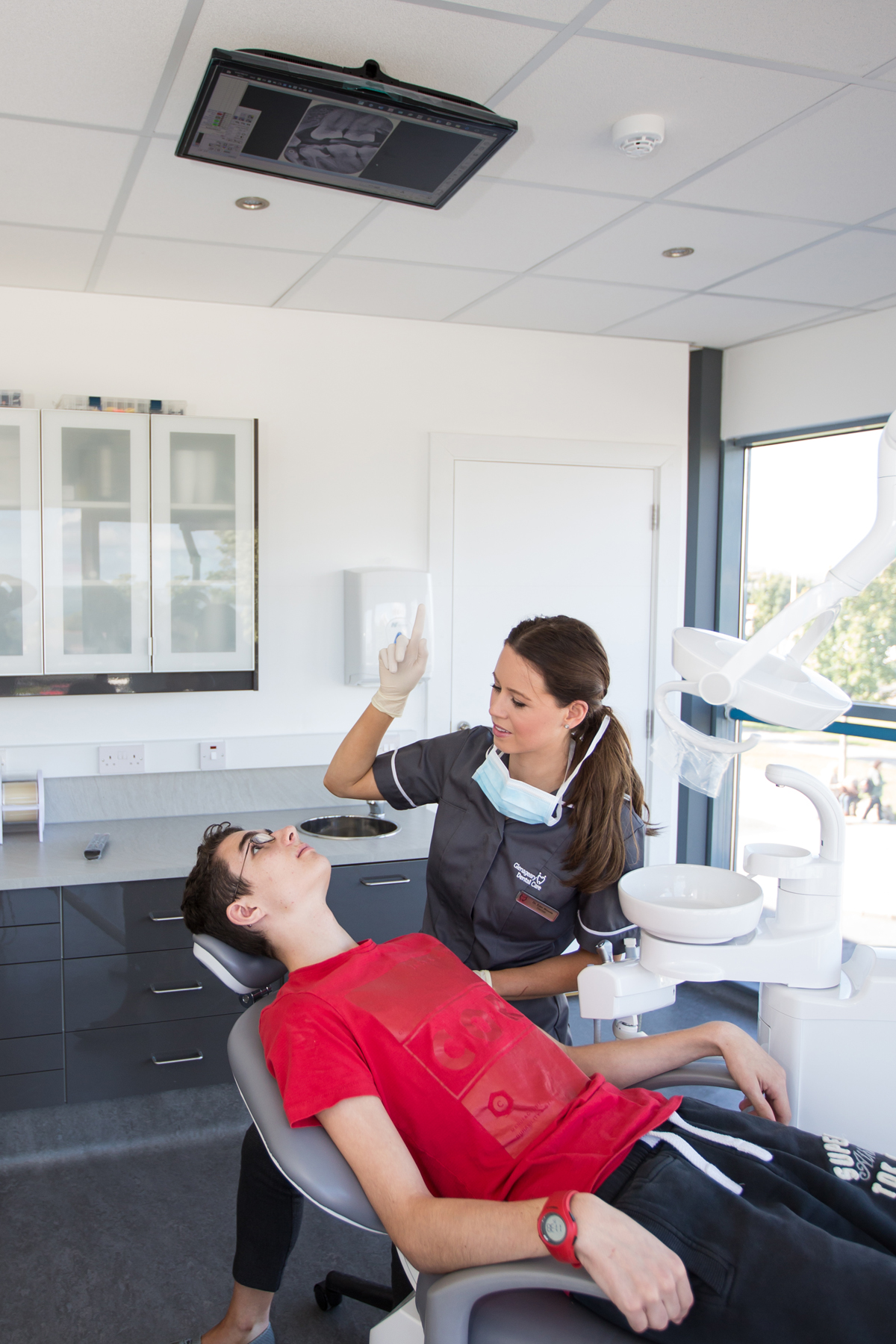 ---
Digital X-rays
The imagery from your x-rays can also be shown to you on the TV above the dental chair. X-rays are another tool which allows the dentist reveal issues which are happening beyond the surface view inside your mouth.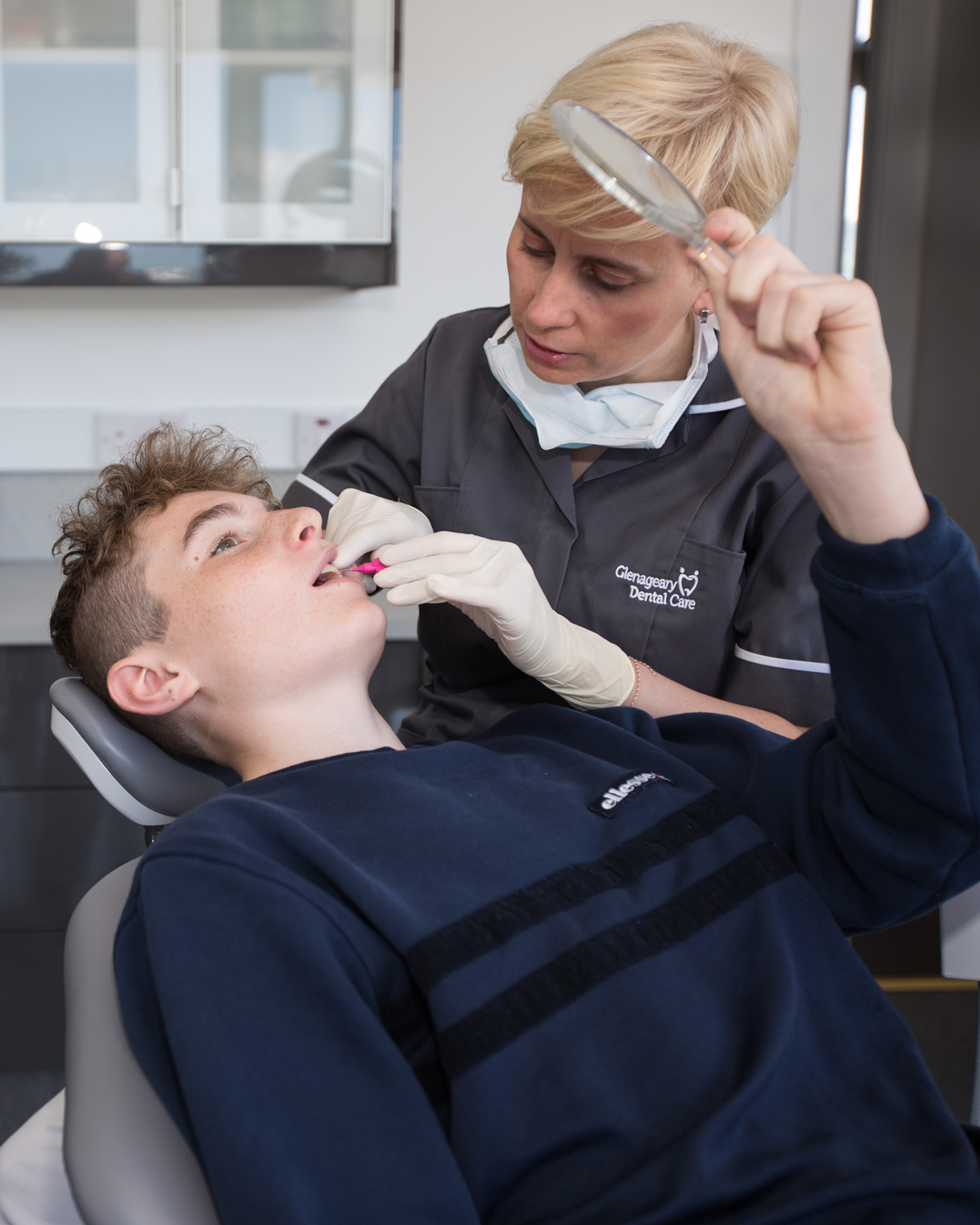 ---
Tools and techniques
Empowering you the patient to maintain your oral hygiene is the key to preventing oral health issues like gum disease to cavities. Our team will teach you techniques using the simple but effective tools and techniques to help you best achieve a healthy mouth and great smile.